PRSA Mid-Columbia Events
Most webinars are FREE to dues-paying members of the PRSA Mid-Columbia Chapter. Sign up to become a PRSA and chapter member here.
Future Events
• June – August 2023 – Summer Break
• September 2023 – Crisis Communication
• October 2023 – Using Digital Analytics Results
Check back here or visit our Facebook Group for future event information.
Extend Your Network While
Enhancing Your Knowledge
The Mid-Columbia Chapter hosts professional development programs and networking events throughout the year for local professionals and students.
The education sessions highlight new techniques and trends and provide fresh perspectives, punctuated by the opportunity to meet and share ideas or discuss challenges with peers.
Come learn with us – you don't have to be a member to attend!
Please read our Privacy Policy (linked here or in the website's footer).
Past Chapter Events
Video recordings and other presentation resources, when available, are provided to event registrants only. 
May 18, 2023
U.S. Dept. of Energy Environmental Molecular Sciences Laboratory Communications Manager Linda Isakson
April 12, 2023
Sonar Insights CEO Aaron Welling & Sonar Insights COO Sonny Virakpanyou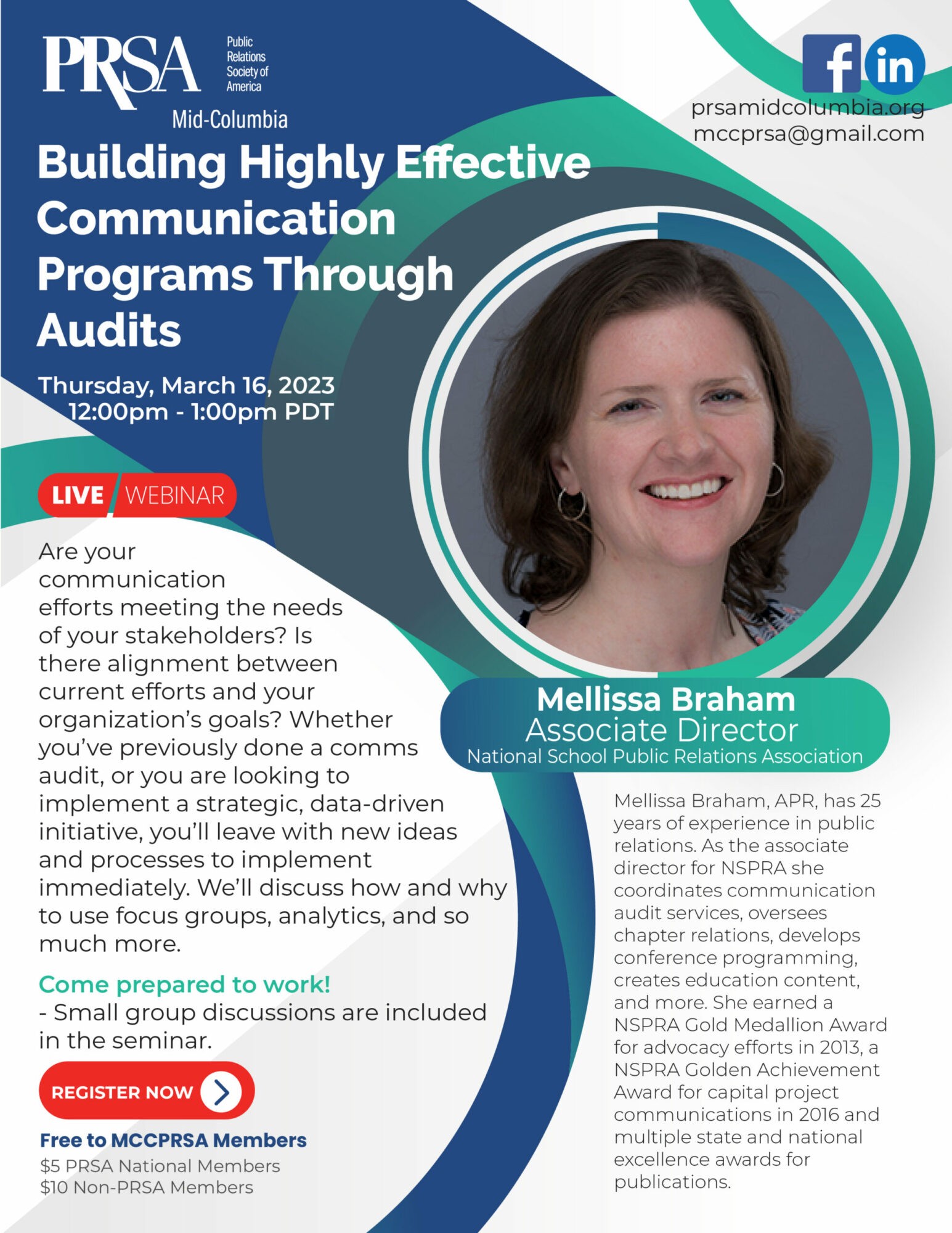 March 16, 2023
National School Public Relations Association Associate Director Melissa Braham
February 16, 2023
City of Richmond, VA, Office of Strategic Communications and Civic Engagement Director Petula Burks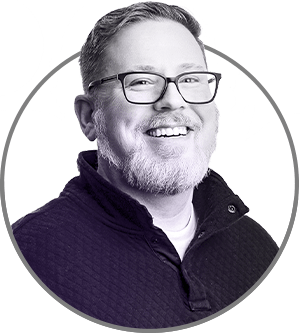 January 31, 2023
Brandcraft VP of Digital Marketing Chris Davis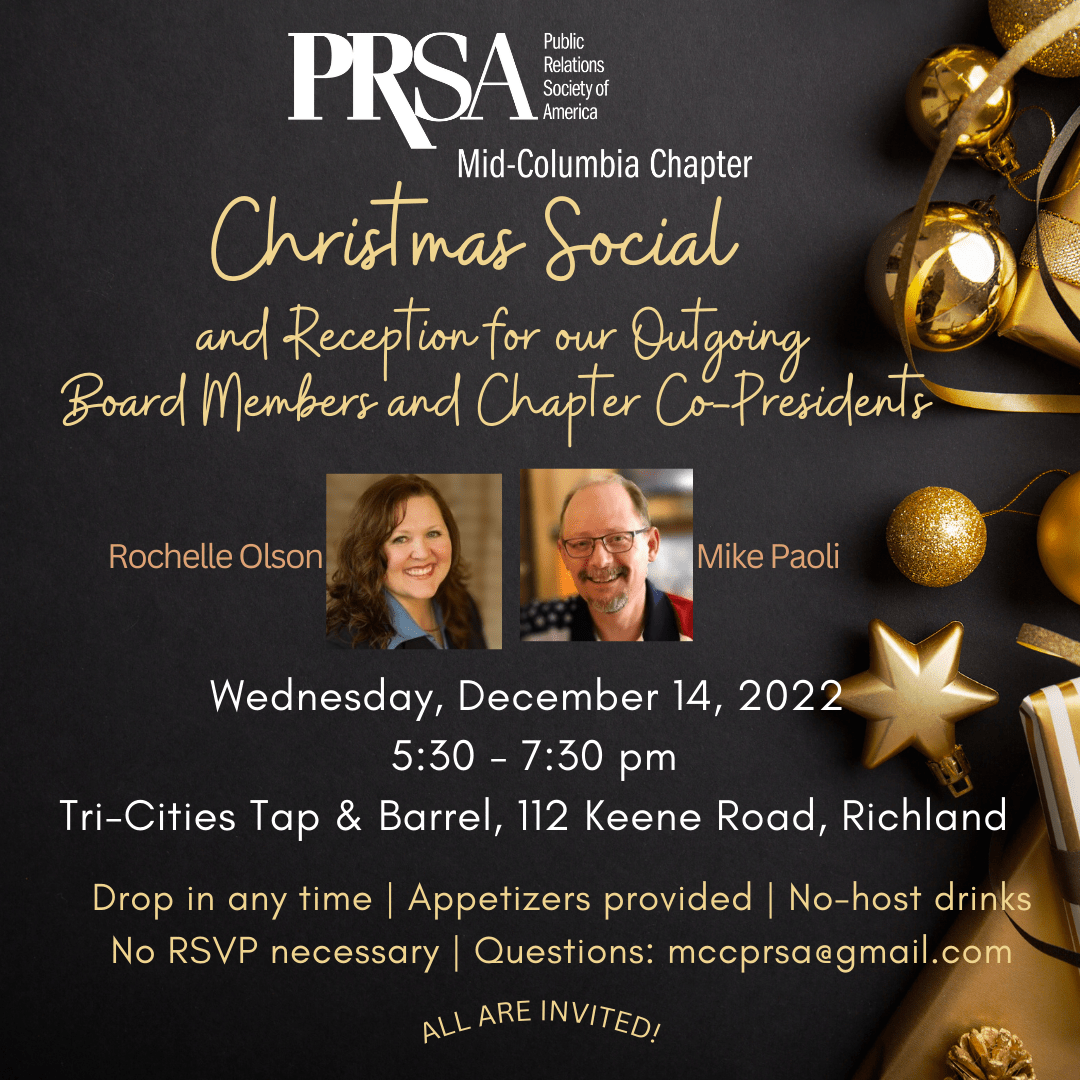 December Social & Reception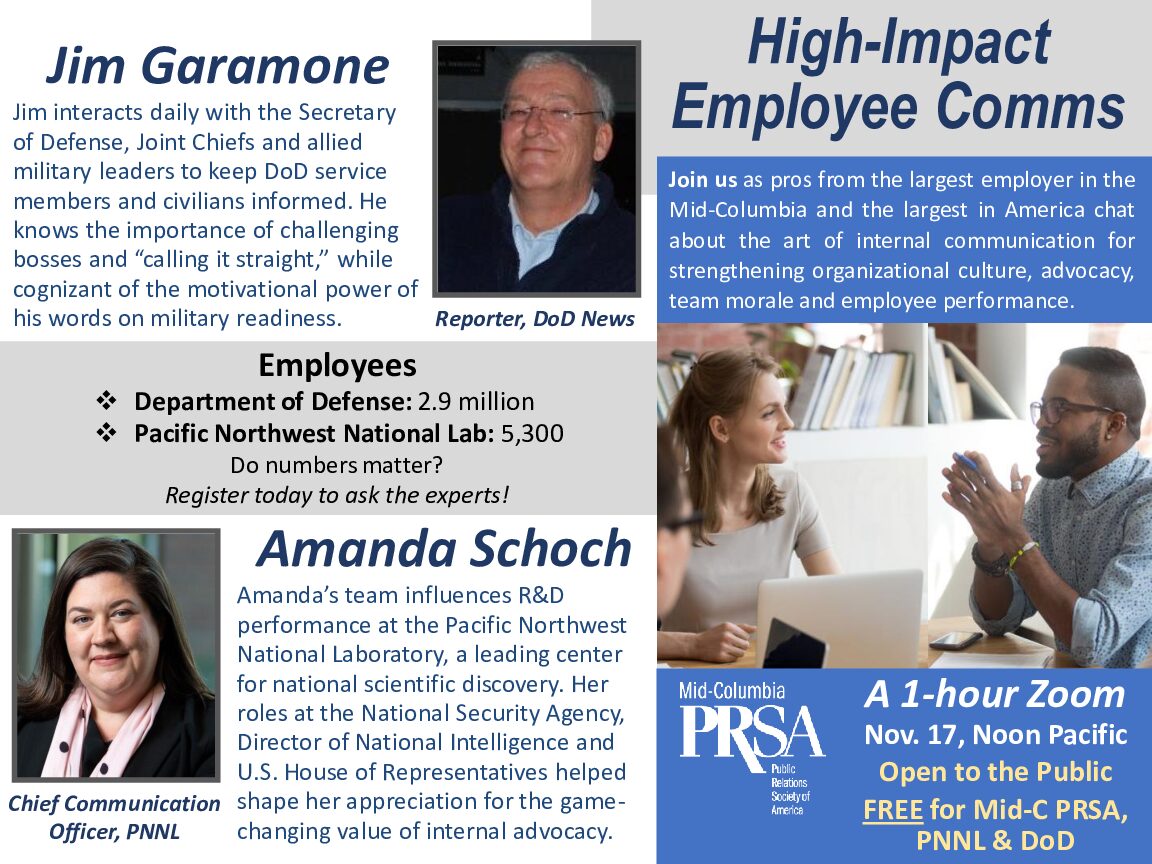 November 17, 2022
Department of Defense News Reporter Jim Garamone 
Pacific Northwest National Laboratory Communications Division Director Amanda Schoch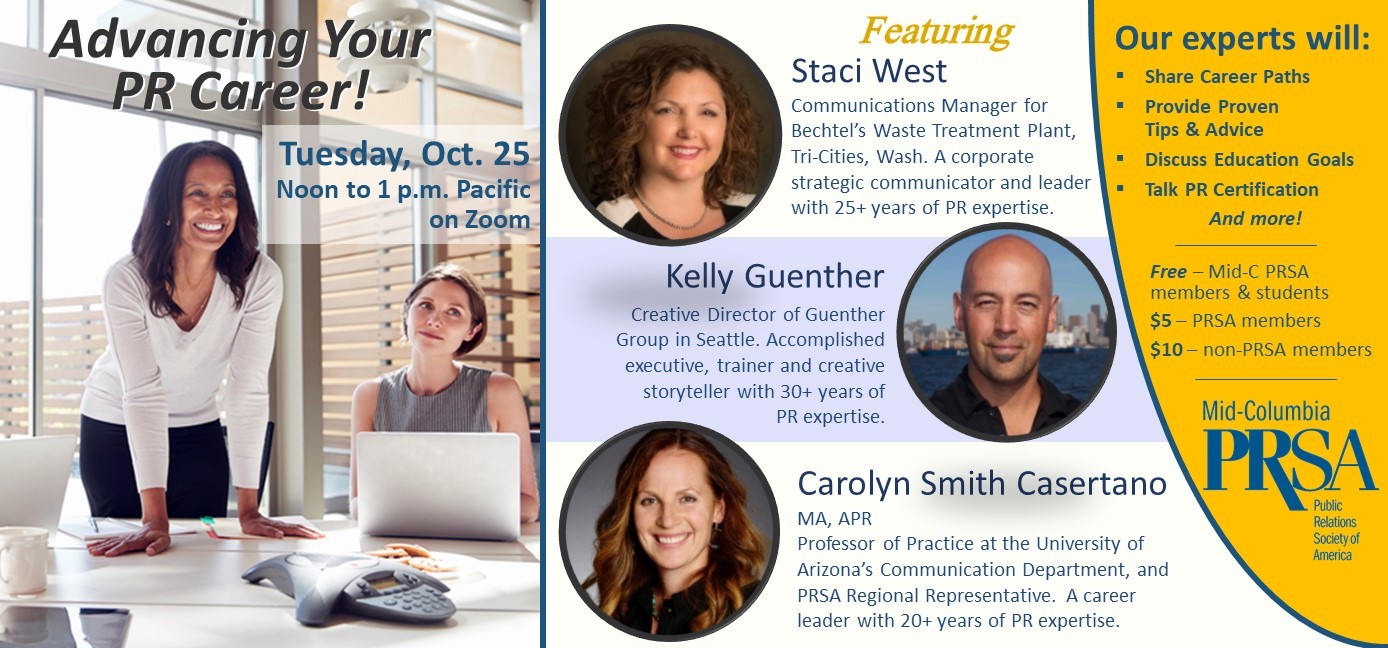 October 25, 2022
Bechtel Waste Treatment Plant Communications Manager Staci West
Guenther Group Creative Director Kelly Guenther
University of Arizona Communication Department Professor of Practice Carolyn Smith Casertano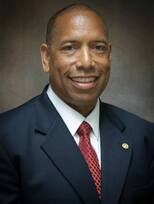 June 5, 2019
Executive Director of Team Concepts Training Services Misipati Semi Bird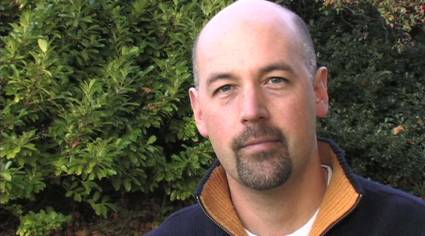 May 1, 2019
Founder of Guenther Group Kelly Guenther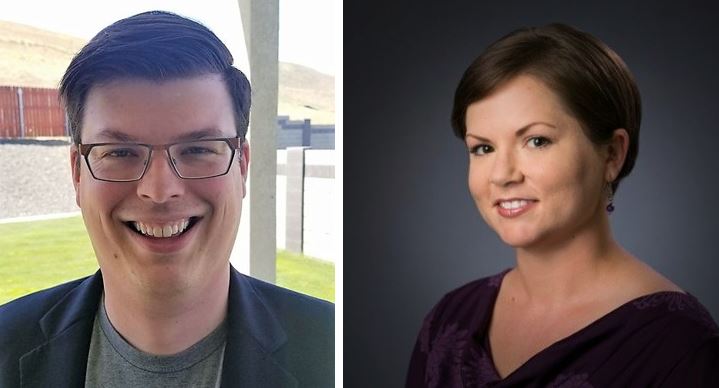 March 20, 2019
Senior Technical Architect for Acquia Mike Madison
Communication for Presbyterian Children's Homes and Services Sybil Kaufman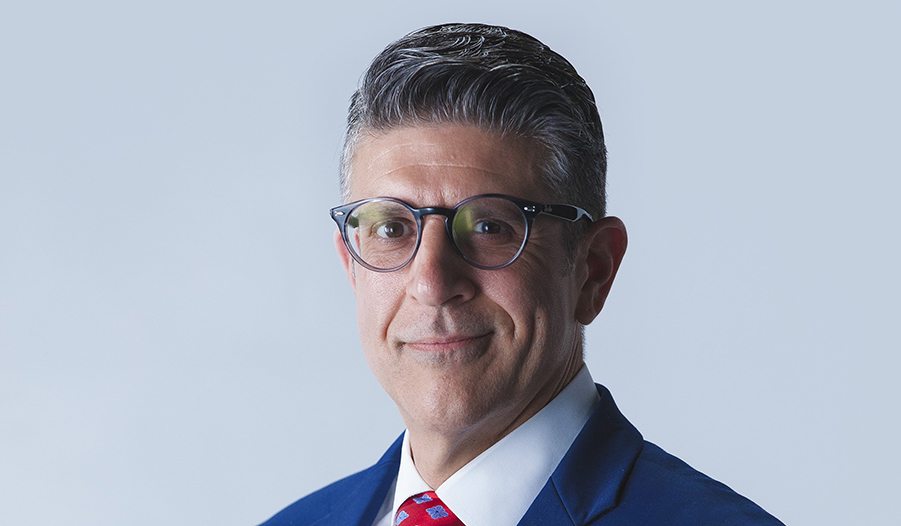 Digital Outreach
January 9, 2019
Visit Tri-Cities CEO Michael Novakovich
We're always searching for expert talent to submit proposals for our presenter database.
Please complete our Speaking Request Form to be considered for our local professional development sessions. If your qualifications and topic expertise match a session we are considering for future programming, a representative of the chapter will contact you to discuss your proposal in more detail.
Be sure to share our call for speakers with your colleagues and business contacts!