Upcoming PRSA Mid-Columbia Events
21 SEPTEMBER 2021
Noon – 1 p.m.
Building Bridges and Collaborating
Across Communities

Two rockstar community leaders, City of Pasco Economic Development Manager Mike Gonzalez and Visit Tri-Cities President & CEO Michael Novakovich, will share strategies and tactics for engaging diverse cultural communities, including Hispanic populations.
Free event – open to the public!
Professional Development Events
Hundreds of you were able to gain more insights, sharpen your skills and make professional connections with our four speaker programs so far in 2021.
We are on summer break, but our next program is on tap for September 2021. Check back here or our Facebook Group for future events. 
Upcoming planned topics include:
– Finding the Right Influencers for Your Business
– Delivering Virtual and Hybrid Events
– What You Need to Know About SEO in 2022
– Paid Advertising in Social Media
– Strategies for Internal Communication
– Case Studies in Content Creation
– Supercharge Your Career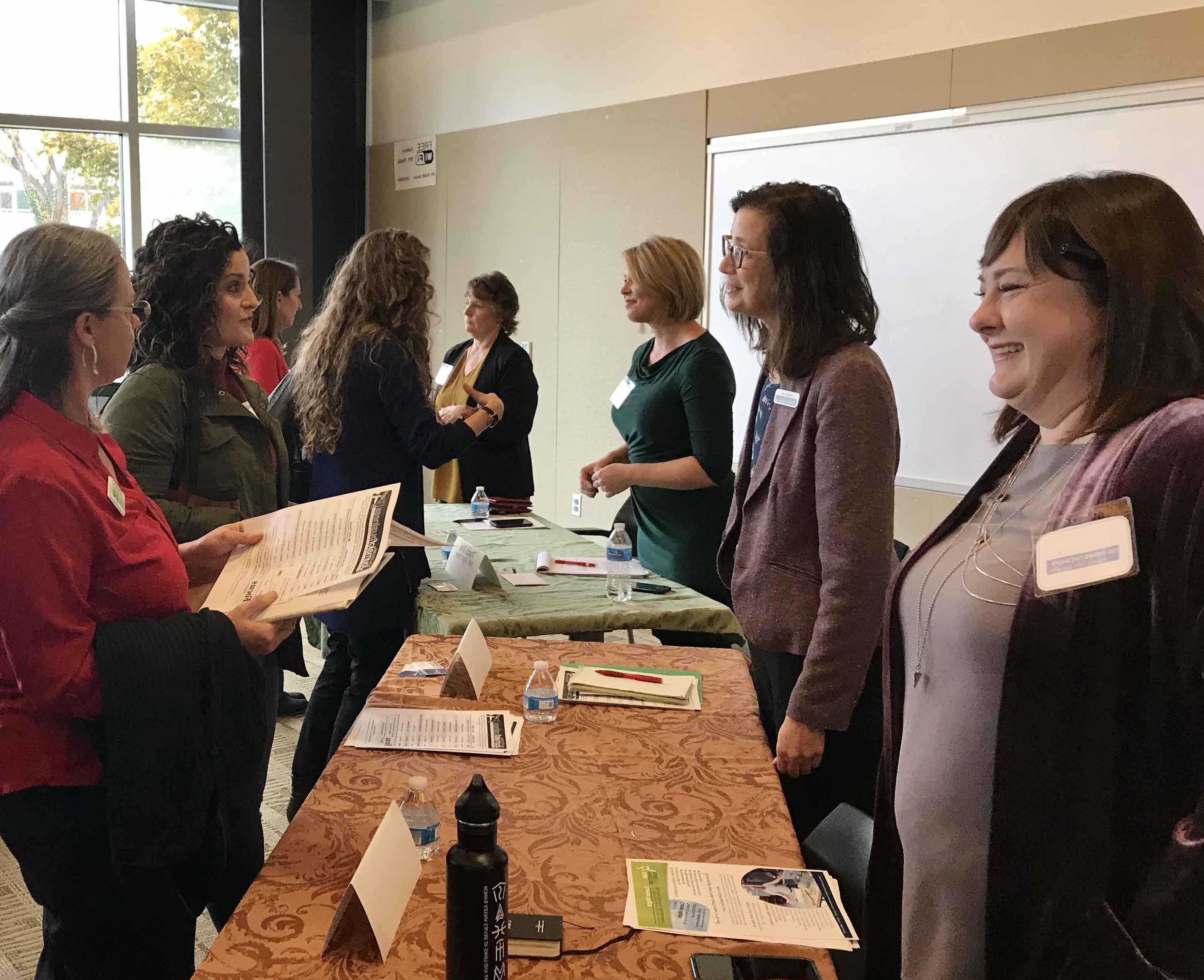 The Public Relations Society of America's mission is:
"To make communications professionals  smarter, better prepared and more connected through all stages of their career."
The Mid-Columbia Chapter brings together communications, marketing and public relations practitioners throughout southeastern Washington state and northeastern Oregon to maximize professional development, networking and engagement opportunities.
Our members represent businesses, government and public agencies, nonprofit organizations, professional associations, public relations and marketing firms, and more.
Through your participation, you will expand your peer network, engage with domain experts, learn new communications strategies, shape your career, and benefit from insightful and immersive professional development events.
Strategies & Tactics
PRSA's monthly publication, highlighting the strategic and tactical aspects of the profession.
PRsay
PRsay is an extension of Strategies & Tactics featuring thought leadership, career advice, recaps of special events, PR training and more.
Public Relations Journal
A free, web-based, open-access, quarterly academic journal that highlights the latest public relations and communication-based research.
MyPRSA
This member portal includes MyPRSA Communities discussions, a member directory, upcoming events and more.
A Special Thanks to Our Sponsors

Join Our Email List
Sign up to receive event information and news about our Chapter.